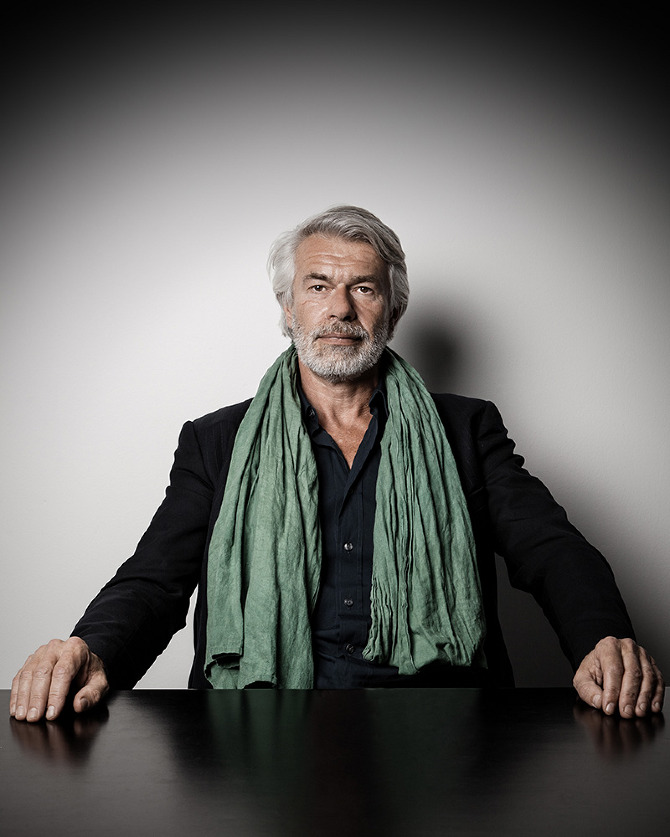 Chris Dercon, Tate Modern London
East West Center Sarajevo has invited Mr. Chris Dercon to hold a public lecture on April 26
th
, 2014 on the importance of culture and museums in particular. Mr. Chris Dercon is the director of Tate Modern London gallery and one of the most prominent cultural thinkers in the world. The public lecture was attended by a significant number (approx. 300 participants) of the local artists, cultural officers, students, and media representatives. The public lecture was held in the Main Hall of the Parliament building of Bosnia and Herzegovina. This was the first time that such an event took place at this institution.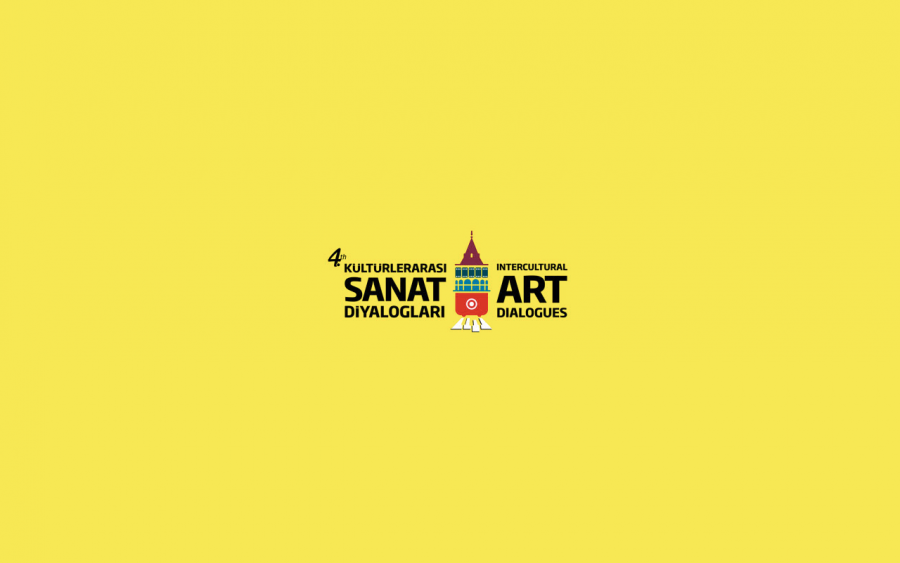 East West in Istanbul – June 1-6, 2013
East West Center is invited to participate at the 4th Intercultural Art Dialogues Festival in Beyoglu, Istanbul from June 1 – 6, 2013 with two of our projects: Photo exhibiton of Sarajevo Red Line and concert Songs of Water, Bread and Love
Edinburgh International Culture Summit 2012
Haris Pasovic, artistic leader of East West Center delivered a speech at the opening of The Summit during Edinburgh International Festival from Aug 10 - 16, 2012. The Summit was a lively mix of plenary sessions and private policy discussions, bringing together Culture Ministers with prominent artists, thinkers and others responsible for formulating and implementing cultural policy to discuss how the arts enrich the lives of people around the world and contribute to the wellbeing of nations.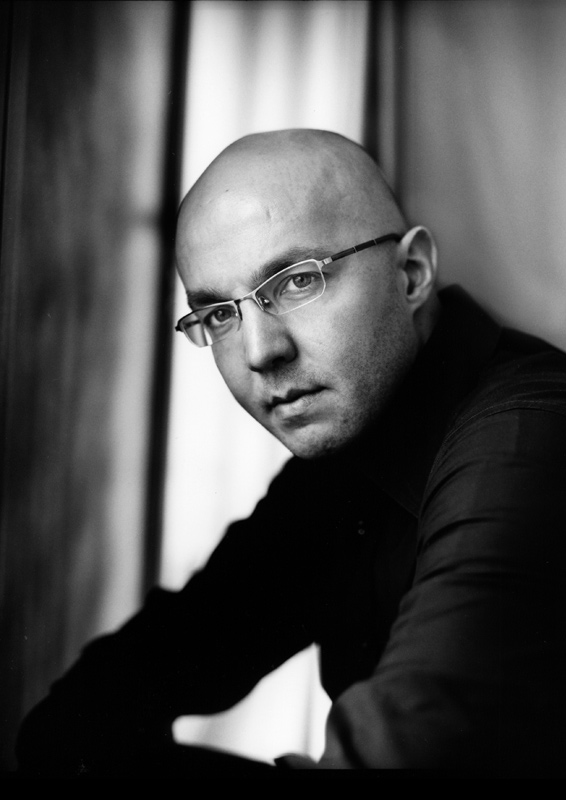 Workshop by Jan Goossens, director of Royal Flemish Theatre Brussels
8 - 9 December, 2009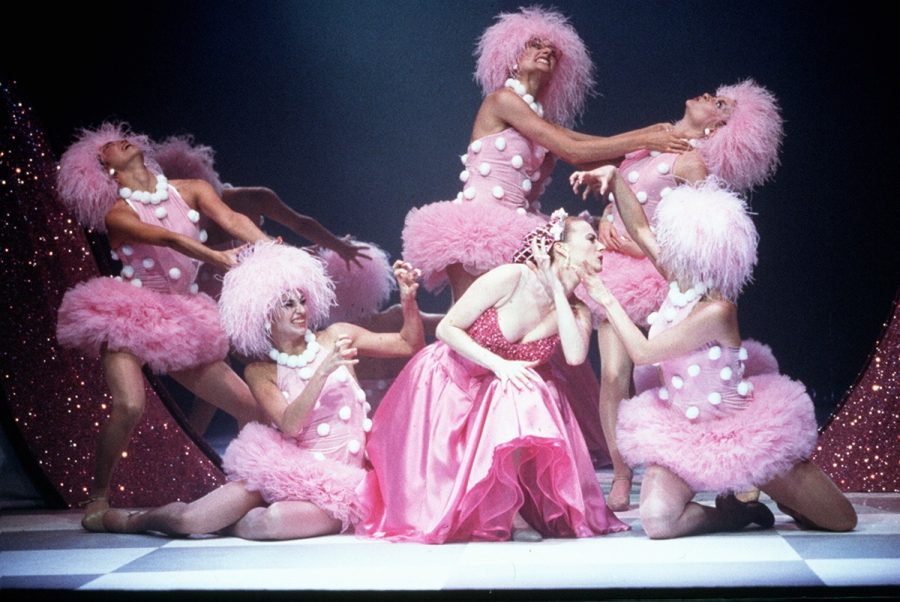 Master Class by Mathew Bourne's New Adventures
Mathew Bourne's New Adventures is the UK's premier contemporary dance/theatre touring company. Workshop was held by Steve Kirkham and Madelaine Brennan at the National Theatre Sarajevo. The project Europeans on the Move was supported by the Delegation of the European Commission in Bosnia and Herzegovina.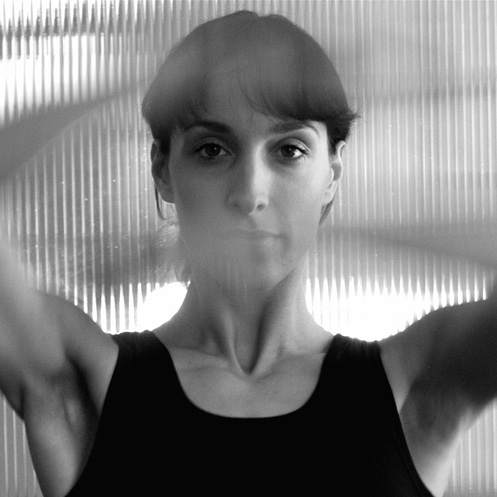 Master Class by Larisa Lipovac
Master Class and a workshop for East West Theatre company actors and professionals by the artistic director of the contemporary dance center TALA and one of the leading choreographers in the region.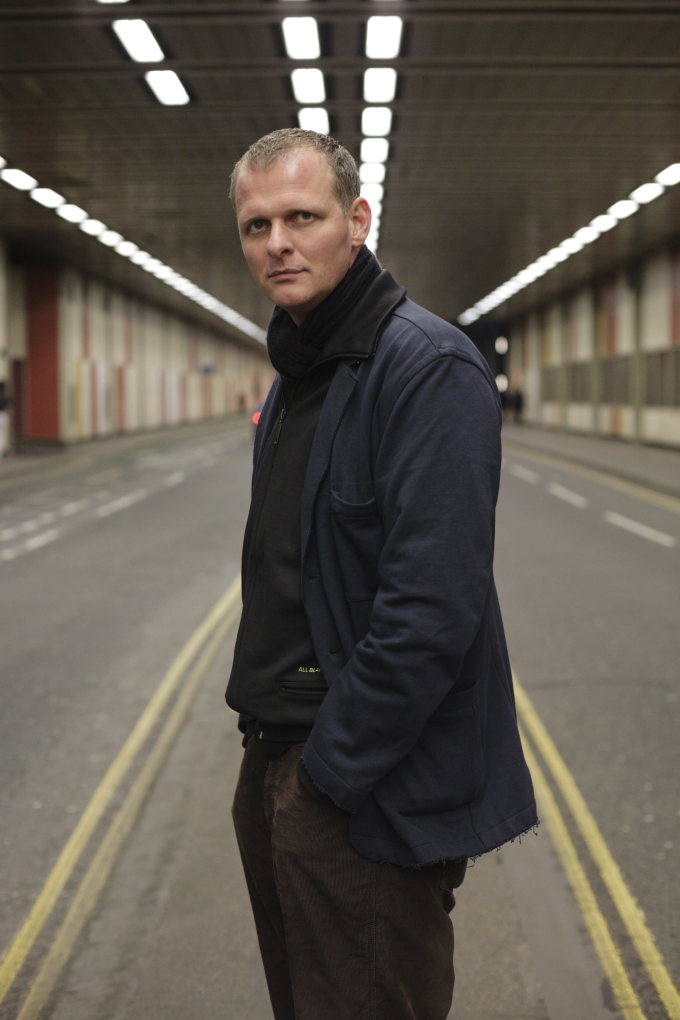 Master Class by Thomas Osteremeier
Master Class for the East West Theatre Company actors and directors of the Performing Arts Academy by the artistic director of Schaubuhne Berlin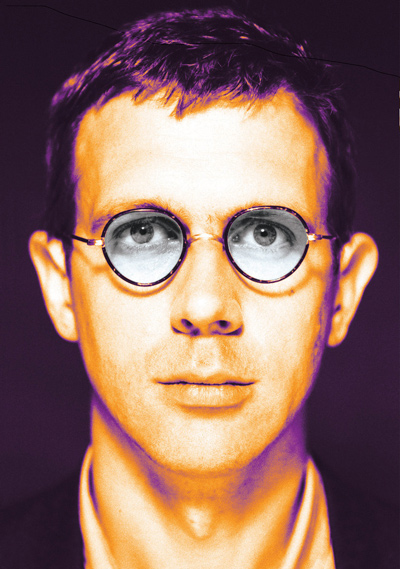 Master Class by Tobias Veit
Master Class for East West Theatre and Festival MES producers by resident producer of Schaubuhne Berlin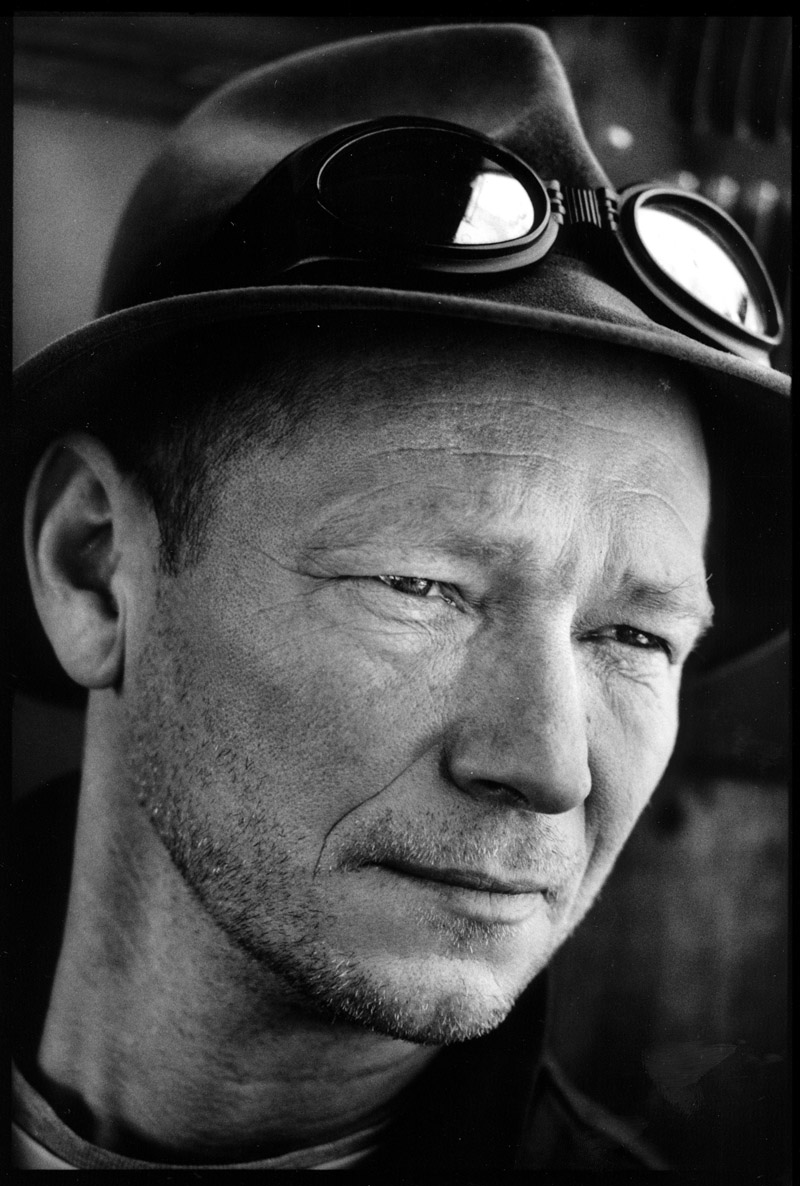 Master class by Luk Perceval, director of Thalia Theatre Hamburg
December 1 - 5, 2008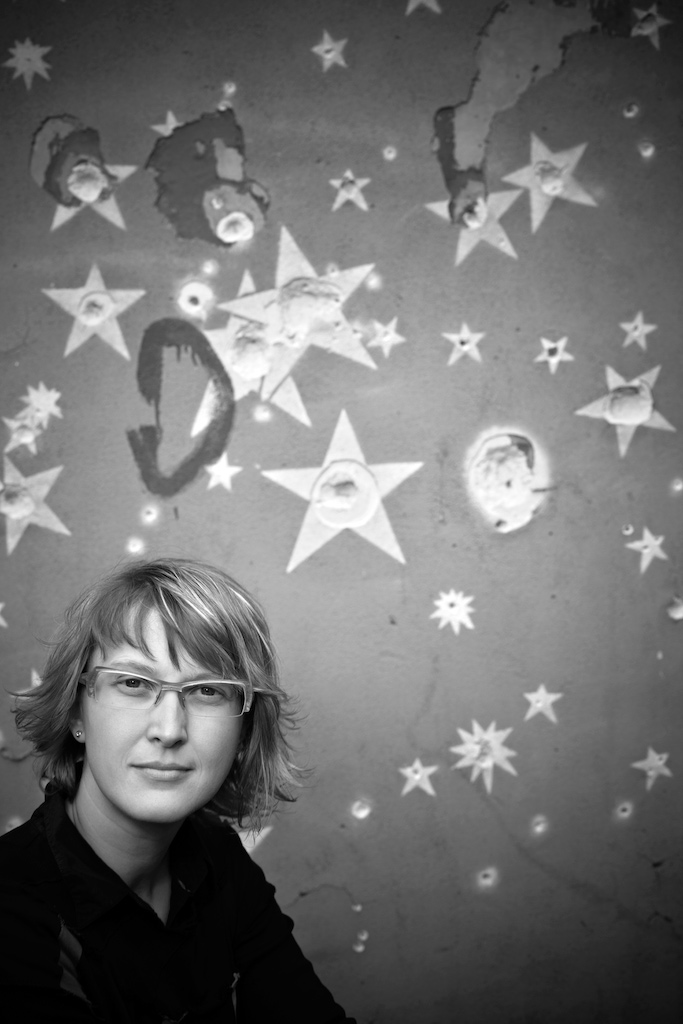 A film evening by Jasmila Žbanić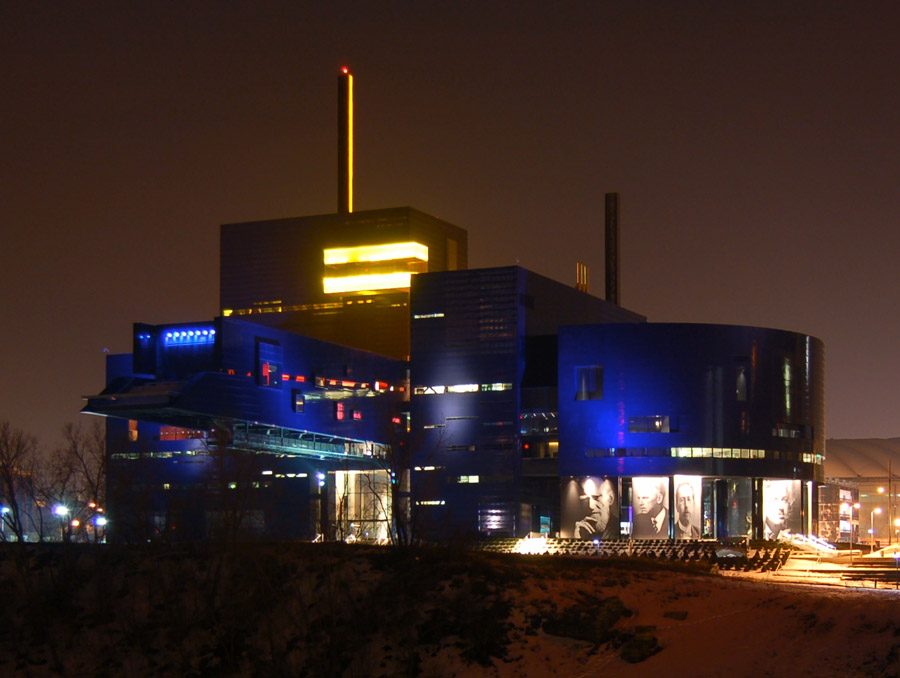 Master class by James Morrison and Mark Russel
James Morrison, resident producer of Guthrie Theatre Minneapolis and Mark Russel, independent producer and director of Time Base Arts Festival, Portland